When you are building your business, you know that you want to incorporate the best materials and equipment possible. Whether you are filling out a pharmaceutical building or you are preparing a commercial kitchen, you'll likely need to lean on the services of a coolroom. Coolrooms are an integral addition to any facility where temperature control is of the utmost importance. Coolrooms aren't just big, cold rooms, however. Instead, coolrooms can be a vital part of the work that you are doing. Today, we are going to go over the benefits of installing customised shelves and racks to your coolroom.
Enhancing Your Coolroom
Your coolroom can be as sparse or as densely populated with features as you desire. In the scenario that you are setting up a commercial kitchen, you'll likely want to have some customisability when it comes to your room. Your coolroom will likely need to have shelves and racks in order to separate ingredients or to keep foods prepared. Likewise, a pharmacy will want to keep their temperature-sensitive products in a clean and organised environment. As a result, coolrooms can benefit from professionally installed racks and shelvings. With that being said, why should you turn to a professional installation team to handle the job?
1) Tailor Made Solutions – Here at C&M Coolroom Services, we work hard to deliver you the coolroom solutions that are specific to your business and your needs. No two buildings are identical and no two businesses have the same exact needs. When you hire our professional team of installation techs, we are able to give you exactly what you need while treating you like the individual that you are.
2) Professional Installation – When it comes to doing something important, you might as well do it right. Here at C&M Coolroom Services, we have years of experience on our side. There is no job too big or too small to prevent us from delivering ou the kind of professional, accurate, and efficient installation that you need. With years of expertise on our side, we are more than ready to deliver you a coolroom customisation solution today.
3) Professional Product – Finally, when you call on C&M Coolroom Services, you are getting a professional product that meets and exceeds all expectations. We work with the best materials possible for our coolroom racks and shelving installations. We are delivering you a product that is durable and will last longer than a conventional installation, thus providing you with the organisation abilities that you need.
When you are ready to take your coolroom into your own hands, give us a call. Our qualified technicians are more than ready to walk you finding the right racks and shelving for your coolroom.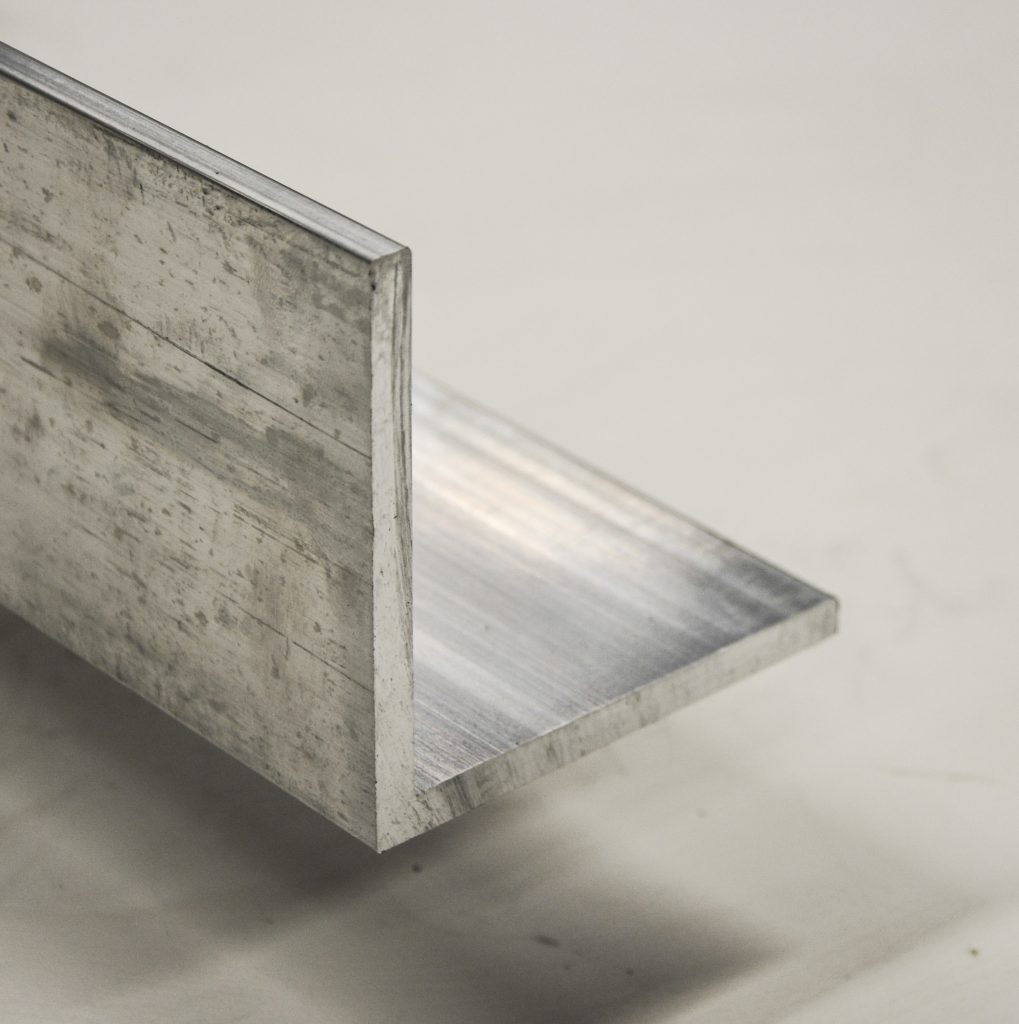 Somewhere out there, a custom-built walk-in freezer has rejected its cookie-cutter layout. Elsewhere, perhaps in a remodelled supermarket, a designer has used out-of-the-box design practices to construct a glass-doored coolroom that looks appealing. Behind the steel and glass framing, beverage stockers are working unobserved. Clearly, singular designs, custom-designed coolrooms satisfy every conceivable client stipulation. However, for every unique system layout, an equally unique problem can develop.
Avoid A Super Streamlined Layout
Perhaps the cold room is going up in a smaller than average piece of floor space, or some interior designer believes the time has come to develop a super-skinny walk-in unit. Well, coolrooms are airy spaces for a reason. They use that space to maximize system airflow and ensure every item has access to its own stream of chilled air. A custom-designed interior layout is welcome, but the visually appealing stylings cannot take precedence over the airflow factor. Of equal importance, stylish doors and slender system air intakes are allowed to assume tailored profiles, but that shape cannot interfere with their functions. A sealed walk-in freezer door keeps its interior safely chilled and energy-efficient. Likewise, an air intake panel doesn't experience the custom-designers' scalpel, not in a way that would impair its air channelling features.
Seeing Through The Blank Palette Illusion
It's easy to make this mistake. Someone goes inside a typical walk-in unit and sees its featureless build. It's a blocky construct with a concrete floor and a powerful refrigeration unit. Completing the design, a sealed access portal and a thermostat deliver a spartan but functional build. Surely, if a designer was let loose, all kinds of build factors could be configured to suit a particular application. To a point, that's an accurate statement. But the tailoring work can't overrule a key set of engineering-oriented design factors. Alter the dimensions and shape of the space, but don't obstruct airflow by adding too many twists and turns. Always adopt a form follows function design philosophy.
To label those basic factors, let's break a custom-designed build down. Dimensional changes are feasible, but the alterations can't impact safe airflow distribution levels. For tailored doorways and venting/inlet requirements, the refrigeration unit needs access to an uninterrupted volume of outdoor air, and the door seal must maintain this carefully controlled thermal low. Likewise, a custom-designed bank of insulated wall panels can gain an embossed pattern of some kind, but that aesthetic appeal can never be more important than the composite materials that insulate the walls. At the end of the day, functionality isn't just a convenience here, it's a hygiene safeguarding guarantee. That feature can't be undermined, not even by a custom-designed layout.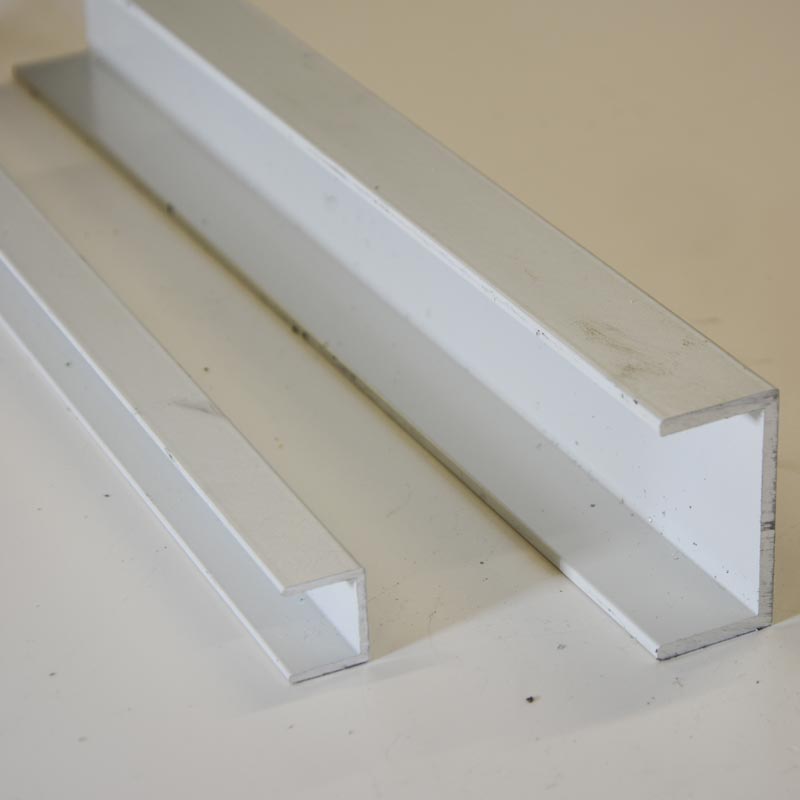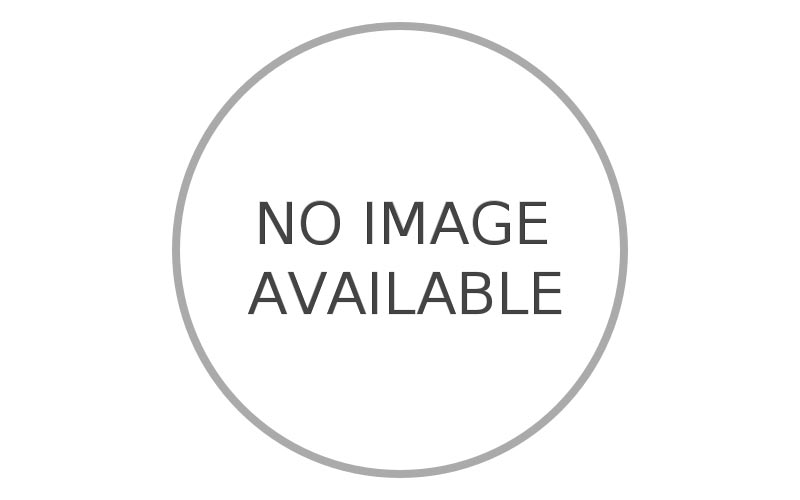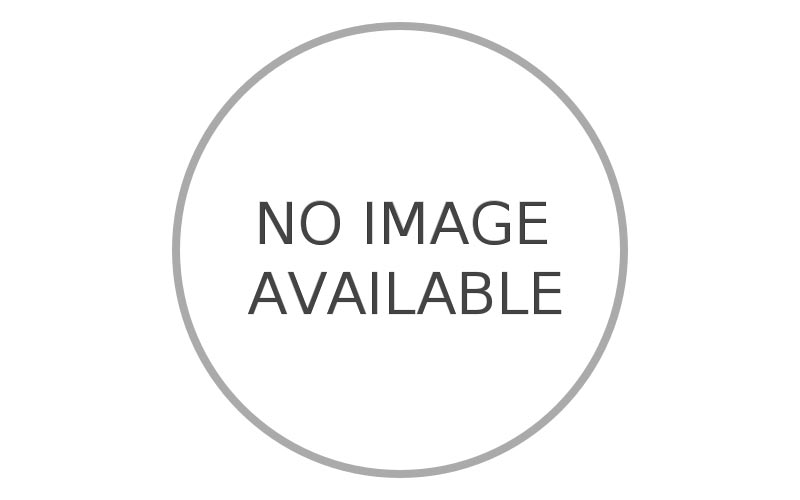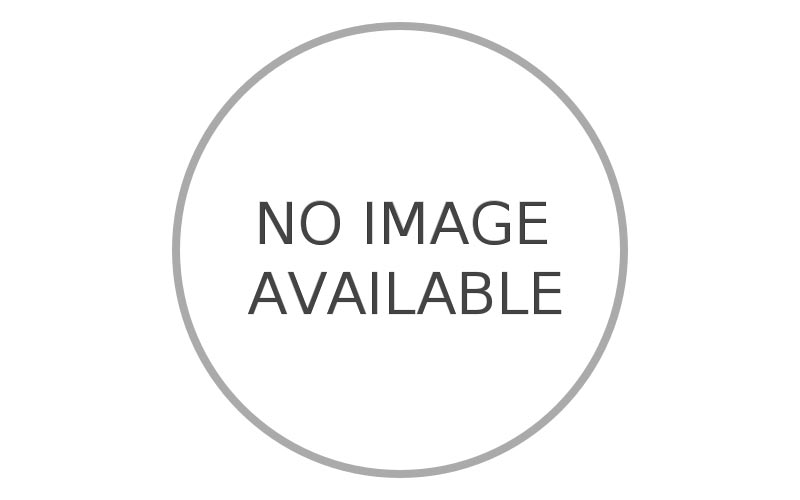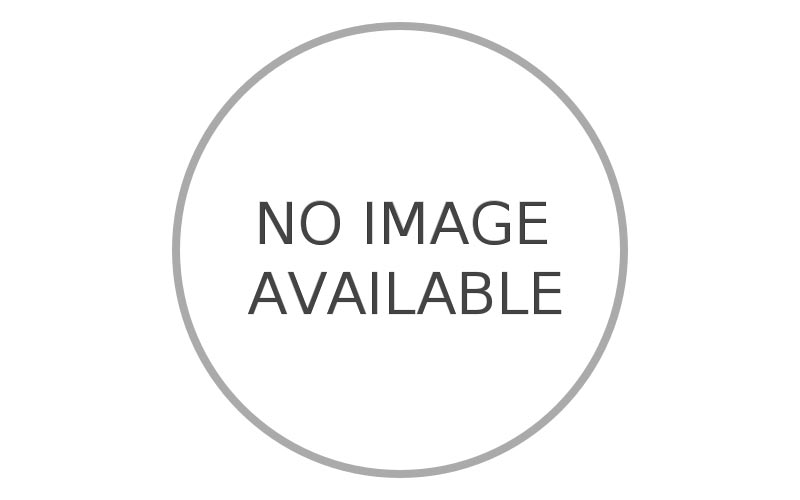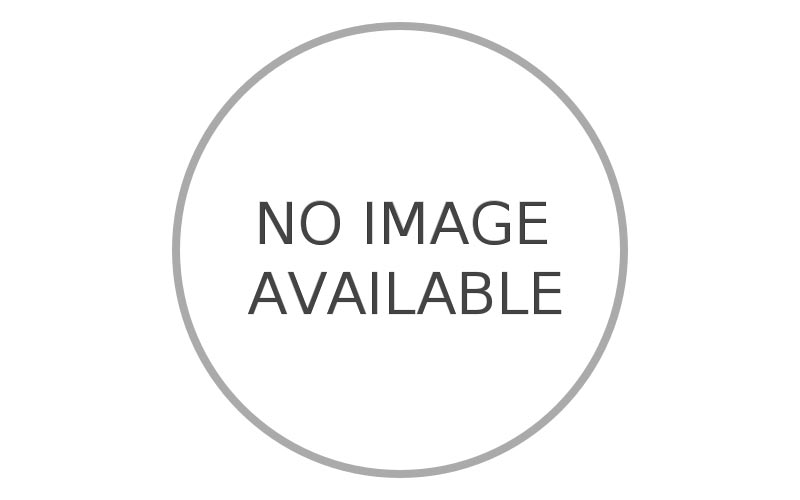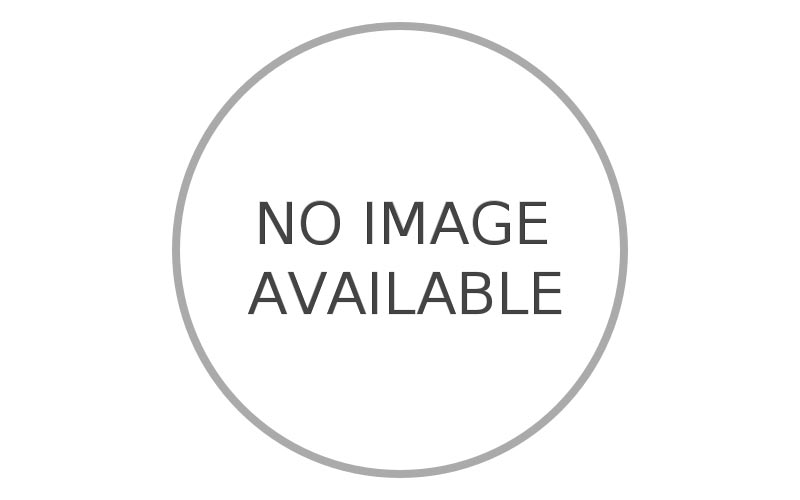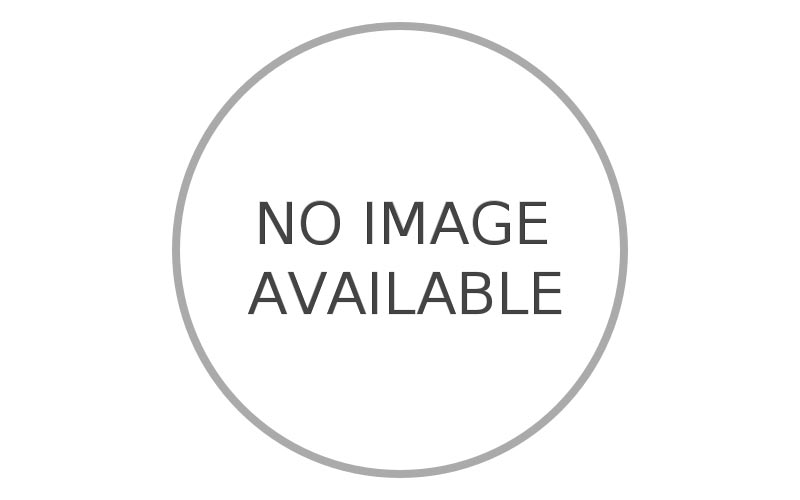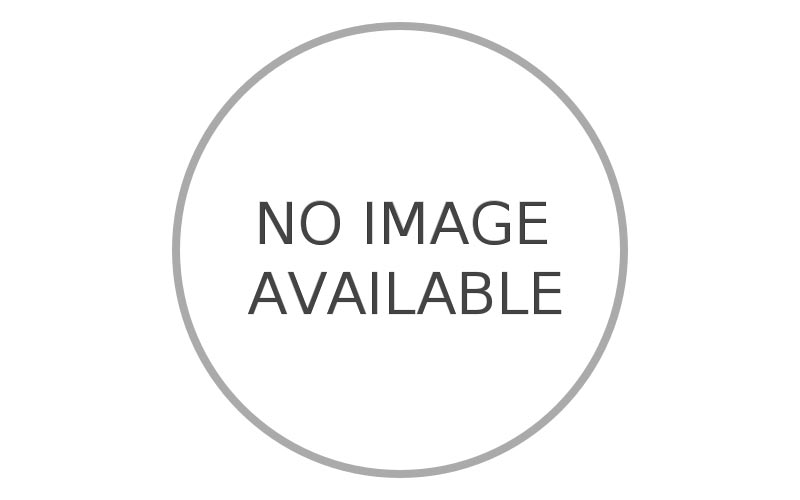 Get a Quote
Obligation Free Quote
C&M Coolrooms can create a custom solution for your specific needs. Talk to one of team members today.