Coolroom Maintenance: When to Seek C&M Coolroom Services' Assistance
16 November 2023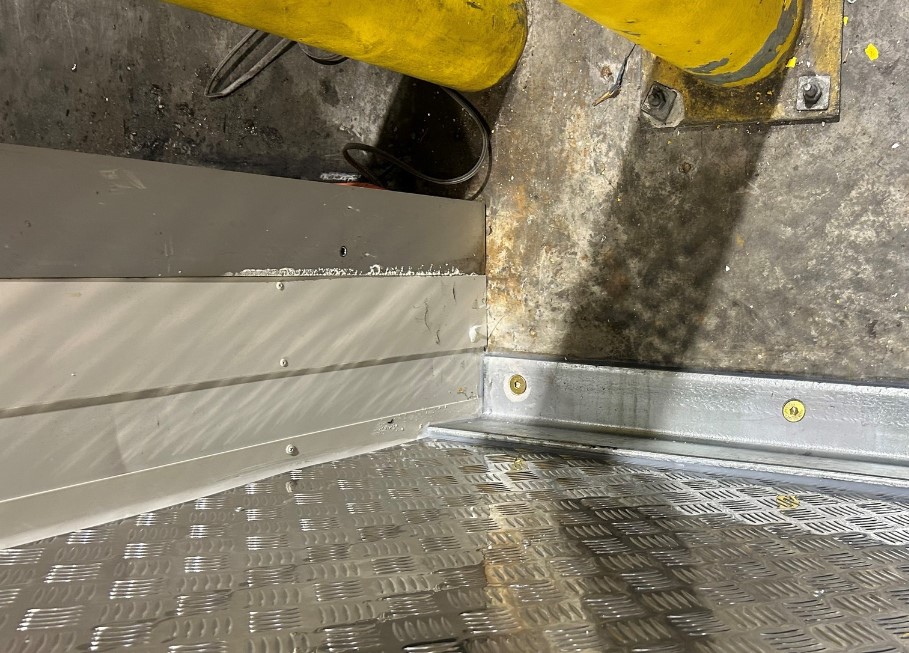 Ensure optimal performance of your business with coolroom maintenance by C&M Coolroom Services. Discover the essence of upkeep and when to seek our help.
Coolrooms are critical components of various industries, which include food storage, healthcare, and pharmaceuticals. Regular maintenance is essential to keep these refrigerated spaces operating efficiently and safely. While some maintenance tasks can be handled in-house, there are specific situations when it is crucial to seek professional assistance.
At C&M Coolroom Services, we offer a variety of services that can maintain the performance of your coolroom. Now, if you are currently managing coolrooms for your business, you must know when to seek our help. Some situations when you could use our help are as follows.
Temperature Fluctuations
Consistent temperature control is crucial in a coolroom to maintain the quality and safety of stored goods. If you notice frequent temperature fluctuations or an inability to reach and maintain the desired temperature, it is a sign that something may be amiss with your cooling system. Our team can help identify and address the root cause of these fluctuations.
Refrigerant Handling
The refrigerant of your coolroom plays a vital role in keeping the unit cold. But when it comes to handling refrigerants, you must require experts to ensure safety and compliance with environmental regulations. If you suspect a refrigerant leak or need to recharge the system, you must hire our certified technicians at C&M Coolroom Services to perform the necessary upkeep safely and legally.
Upgrades and Expansion
Sometimes, upgrades and expansions are necessary to ensure coolrooms can handle new changes in businesses. When considering these modifications, you must consult professionals who can assess your exact needs, design the system accordingly, and execute the project flawlessly. Our expertise can help you maximise the capacity and efficiency of your coolroom without damaging it.
Complex Repairs
When your coolroom experiences a breakdown or requires significant repairs, you must consult a professional technician. Complex issues like compressor failures, refrigerant leaks, or electrical malfunctions may require specialised knowledge and tools to diagnose and fix correctly. We, at C&M Coolroom Services, can carry out repairs professionally.
Preventative Maintenance
Regular preventative maintenance is key to extending the lifespan of your coolroom equipment and preventing costly breakdowns. Our professional technicians are trained to perform comprehensive inspections, clean components, and replace worn parts, optimising your system's performance.
Energy Use Regulation
If your coolroom is consuming excessive energy or experiencing increased utility costs, a professional assessment can help identify energy efficiency improvements. Our technicians at C&M Coolroom Services can recommend and implement upgrades to reduce energy consumption and lower operating costs, which can help your business operate cost-effectively in the long run.
Emergency Situations
In the event of an emergency like a refrigerant leak or equipment failure, immediate professional assistance from our team is critical to minimise downtime and potential product loss.
Professional assistance from us at C&M Coolroom Services is essential for various aspects of coolroom maintenance, which often include complex repairs, temperature control issues, refrigerant handling, energy efficiency improvements, and emergencies. By partnering with us, you can ensure the reliability, efficiency, and safety of your coolroom, benefiting your business.
Mark Connelly
C&M Coolroom Services
E-mail: markconnelly@cmcoolrooms.com.au
Mobile: 0412 536 315
Optimized by NetwizardSEO.com.au